ABOUT US
A marvelous place in a wonderful city
Located in the centre of Brussels, in the busiest shopping street of Europe in terms of attendance.
Yet very quiet while situated in the heart of Brussels.
We offer the best quality services and products.
We pay attention to details and design, resulting in an exceptional quality/price ratio !
Great hospitality that makes you feel like at home! Plus, our unique concept : buy anything you like : furniture, decoration , lighting,… at a sharp price !
Small pets allowed. Clean and neat. Not suitable for disabled people or young children.
OUR BEST
In the heart of Brussels.
Shopping mall and commercial street downstairs.
Open kitchen and full breakfast service with a special variety of locally selected products to discover. Everything is fresh and home cooked.
Tastings of;  tea, fresh pastries, smoked salmon, champagne, foie gras, oysters and smoked scallops.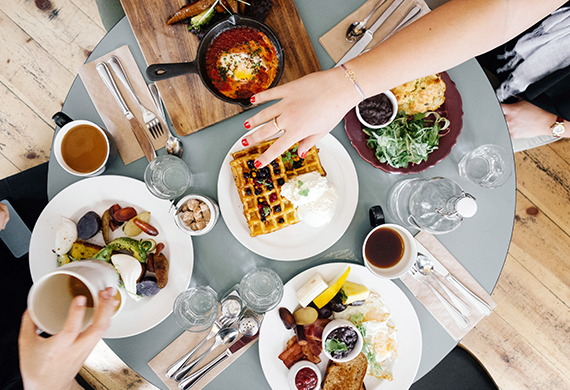 This is the only place to stay in Brussels! I have stayed in the cheaper hotels and they were fine, but this is just the icing on the cake! After spending the day visiting Brussels and going out by night to come back and enjoy a glass of wine or champagne in All in One bed and breakfast was on the top !
My stay has been very comfortable at All in One. We went there in winter and we were very well received by the owner Vinciane ! Her advices and places to go in Brussels were very appreciated. We will come back for sure !
NEWS
Our special events at All In One !