ROOMS & RATES
Pick one of our beautiful room
Check in from 3PM to 6:30PM and only by appointment.
Check-in is only possible by appointment, please inform the property of your estimated time of arrival.
Arrivals outside check-in hours must be confirmed by All In One and may be refused. No modification of check in will be accepted within 48 hours of the day of arrival.
An additional fee of EUR 25 may apply.
Check out: between 08AM and 11AM
All prices are starting from
Prices may vary depending on the booking period
ABOUT US
One of the best place for visiting Brussels.
Located in the heart of Brussels, in a house dating from 1838, totally renovated and secured, All In One has an interior patio, a common lounge, a restaurant (only on prior reservation and minimum 4p) and a free Wi-Fi connection.
Guests can relax in the pleasant lounge at their disposal. Or in the summer, enjoy the patio with a cup of coffee.
All In One offers its guests during their stay : Tea/coffee, water, soft drinks, biscuit, homemade cake – at your discretion
The All In One is an exclusive private place combining luxury, comfort, zen attitude, serenity where the customer is not a number.
All In One privileges quality over quantity.
Possibility of organizing openings, of privatizing the whole.
Street art artist Grems decorated the door.
Location
All In One is located 5m from the rue Neuve (the famous and busiest pedestrian street in Brussels), about 3 minutes walk from the Place Rogiers and 10 minutes walk from the King's house.
All In One is 800 meters from the Grand Place, the most beautiful square in the world by all accounts and 900 meters from the Brussels City Museum.
Brussels City Hall is 900 metres from All In One, while Manneken Pis is 1.1 km away.
The nearest airport is Brussels Airport, 20 minutes away from the accommodation by train.
The Rooms
The « Oxyde » room overlooks the patio and is really very quiet.
The « Bleu de Noir » room overlooks the pedestrian street and overlooks the CitY 2 shopping centre, which has just been completely renovated.
Each room is equipped with a private bathroom with shower and separate toilet, towel dryer, hair dryer, bathrobe, slippers, products at discretion, a mini bar with sparkling and still water at discretion, a flat screen TV.
La Victorienne has its own bathroom with a bathtub in the middle of the bedroom and a sitting area, overlooking the pedestrian street.
The suite/apartment has two bedrooms each with their own bathroom, a living room and an open kitchen, a flat screen TV.
Attention :
ALL IN ONE is not suitable for people with reduced mobility.
Children under 18 years old are not allowed.
Reserved for adults only.
Pets are allowed on request, a supplement may be applied.
No lift (there are only 2 floors)
Perfect location, clean, very beautiful well decorated rooms. We really felt like home, our dog as well 🙂 Vinciane is very lovely and hospitable. She kindly took care of our dog for a couple of hours so we could visit museums. We had a lovely stay, definitely recommend.
Mahro Netherlands
The room was very spacious with many facilities and the bed was very comfortable. It is located very centrally which allows you to reach the train station and the city center on foot in only a few minutes. I liked the fact that it was very clean and very quiet and the kitchen was huge and had many options for preparing a simple breakfast. The best thing about All-In-One is the owner: she is very kind and helpful and cares for your perfect stay.
Ioanna Germany
Eclectic and stylish luxury. Very helpful and friendly service by hands-on owner. Excellent location for access to public transport network (2 minute walk via shopping mall opposite).
Kevan United Kingdom
What's for breakfast?
We selected the best food to start your journey in Brussels!
Breakfast formulas
A basic breakfast « by your self » is included in the room price and includes: coffee/tea – a choice of fresh bread – butter – a choice of jams – different kinds of muesli – various yoghurts – orange juice.
Products at the disposal of the guest.
At extra charge : Full breakfast at the price of 15€ with table service: tea/coffee – fresh orange juice – home-made croissant – home-made pain au chocolat – home-made baguette – butter – various hams – various cheeses – choice of jams – muesli – various yoghurts – eggs – dried fruit – smoked salmon, … and much more.
Self-made Breakfast
Included
Tea and coffee are available free H24 as well as biscuits and waffles!
Book now with us!
For any question about booking or our place. You can also write us a message at info@all-in-1.brussels for any comment. We will answer quickly!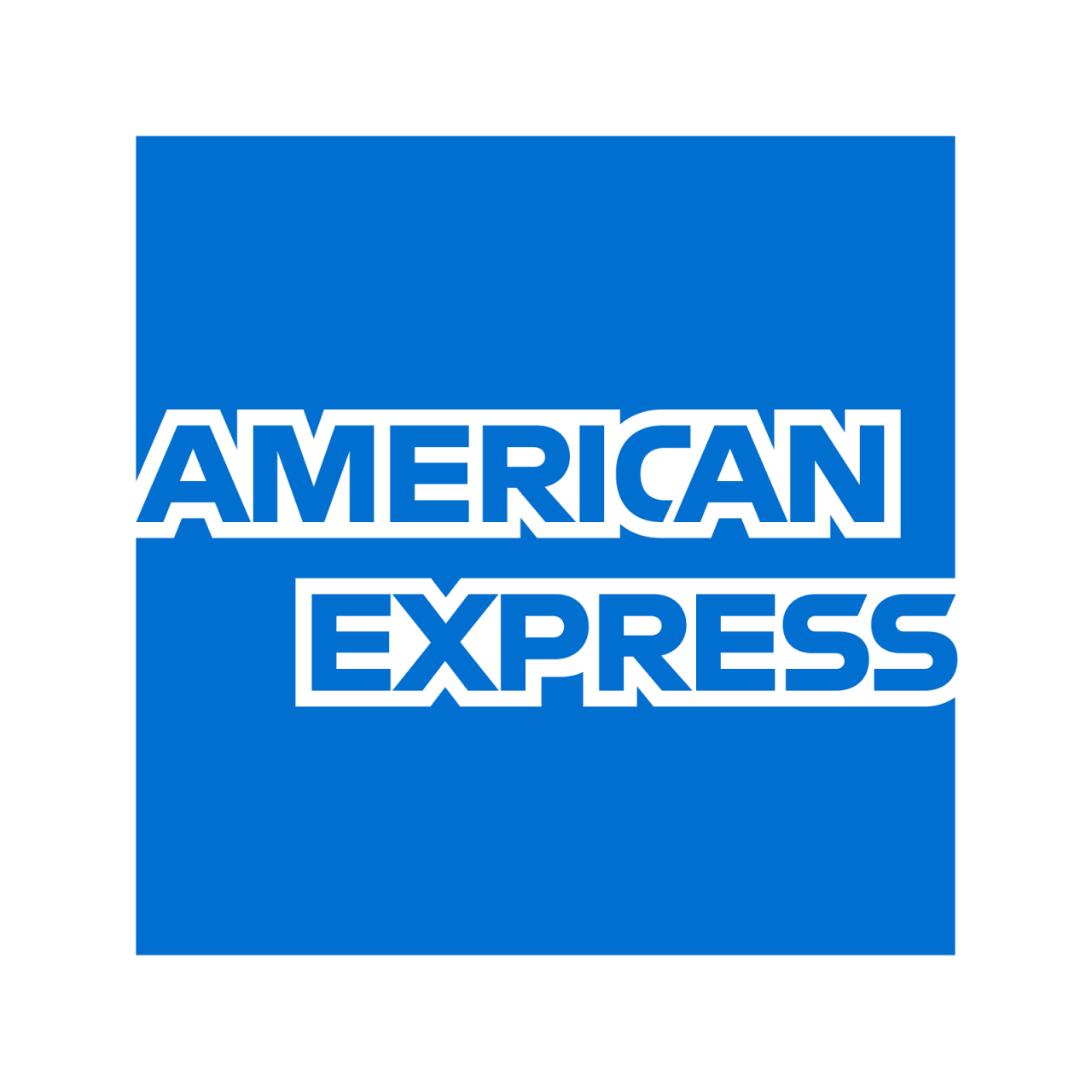 We only accept reservations for a minimum of 2 nights.
We must have your arrival time approximately 72 hours before check in.
Any damage and/or injury caused by the resident will be charged to him/her.
By booking with us you accept our general terms and conditions.
To guarantee the reservation, a credit card will be requested with its validity date.
The customer must pay in advance the total amount within 14 days prior to arrival.
The customer can cancel his reservation free of charge until 14 days before arrival.
The customer will have to pay the total amount if it cancels in the 14 days preceding the arrival.
Pets are allowed on request (surcharge may apply).
This B & B / guest room can not accommodate children.
No cots available
No extra beds available
The prepayment conditions vary depending on the type of apartment. Please check the room conditions before making your choice.