COVID-19 Measures
ENGLISH: Update stay
Measures taken by ALL IN ONE until further notice during pandemic.
We make your health safety our priority.
All In One is an exclusive private place of more than 220M2 with only 3 luxury double rooms with a maximum capacity of 6 persons.
Respecting the distance will really not be a problem for our future clients.
Temperature taking is possible.
Individually wrapped soaps, masks, disinfectant gels will be at your disposal.
Our discretionary products are also individually packed.
Any person working within All In One will respect the distance measures and can, if necessary, be masked in order to guarantee a maximum of security on both sides.
Our check in is already exclusively by appointment in order to optimize your welcome and your well-being.
Thank you for respecting our check-in procedures, otherwise you may be refused access to our establishment.
Check-in schedule until further notice: 15H to 18H30 by appointment only.
We only accept reservations for a minimum of 2 nights.
FRANCAIS: Update séjour. 
Mesures prises par ALL IN ONE jusqu'à nouvel ordre durant la pandémie
Nous faisons de votre sécurité sanitaire notre priorité.
All In One est un endroit exclusif privé de plus de 220M2 avec seulement 3 chambres doubles luxe, soit une capacité maximum de 6 personnes.
La respect de la distanciation ne sera vraiment pas un problème pour notre clientèle à venir.
La prise de température est possible.
Savons emballés individuellement, masques, gels désinfectants seront à votre disposition.
Nos produits à discrétion sont aussi emballés individuellement.
Toute personne travaillant au sein d'All In One respectera les mesures de distanciation et pourra être, en cas de nécessité, masquée afin de garantir un maximum de sécurité de part et d'autre.
Nos check in étant déjà exclusivement sur rendez-vous afin d'optimaliser votre accueil et votre bien être.
Merci de respecter nos procédures de check in sous peine de vous voir refuser l'accès à notre l'établissement.
Horaire de check in jusqu'à nouvel ordre : 15H à 18H30 sur rendez-vous exclusivement.
Nous n'acceptions que les réservations de minimum deux nuits.
What's for breakfast?
We selected the best food to start your journey in Brussels!
Contact us
For any question about booking or our place.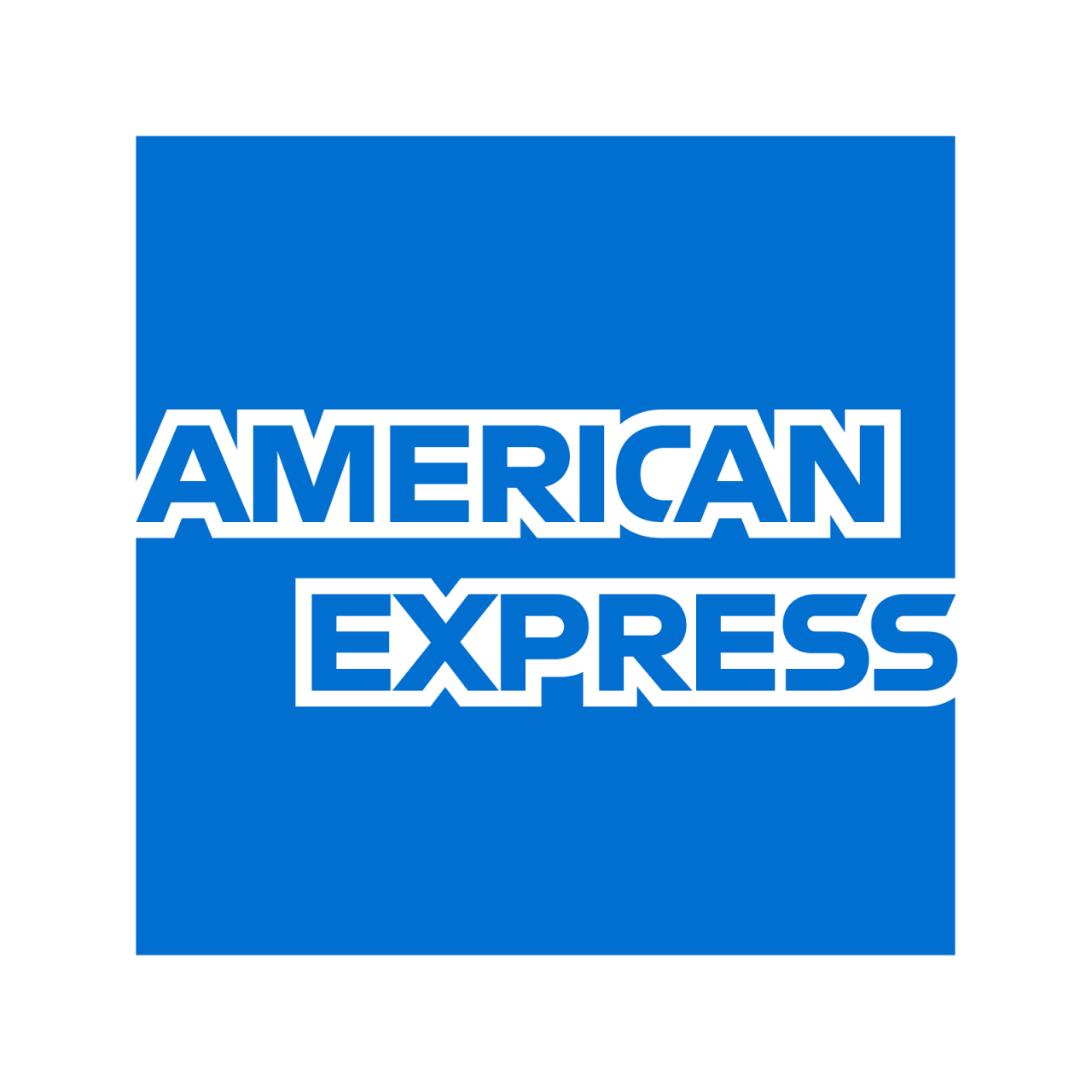 We only accept reservations for a minimum of 2 nights.
We must have your arrival time approximately 72 hours before check in.
Any damage and/or injury caused by the resident will be charged to him/her.
By booking with us you accept our general terms and conditions.
To guarantee the reservation, a credit card will be requested with its validity date.
The customer must pay in advance the total amount within 14 days prior to arrival.
The customer can cancel his reservation free of charge until 14 days before arrival.
The customer will have to pay the total amount if it cancels in the 14 days preceding the arrival.
Pets are allowed on request (surcharge may apply).
This B & B / guest room can not accommodate children.
No cots available
No extra beds available
The prepayment conditions vary depending on the type of apartment. Please check the room conditions before making your choice.